Cursos educacionais e profissionais sempre são bem-vindos, ainda mais se vêm de forma gratuita ou com descontos. Os participantes do Movimento pela Moradia Leste II têm bons motivos para se animarem nesse sentido, pois estão abertos alguns cursos que podem ajudar muito no conhecimento de cada um.
Um deles é o curso "pré-vestibular" do Cursinho Anglo, uma parceria entre a Politécnica da USP, do curso Anglo e da Comunidade do Movimento de Educação da Zona Leste. São 30 vagas gratuitas e 30 com descontos, que serão selecionadas na reunião do próximo dia 25 de julho, sábado, às 9h no salão da Igreja São Francisco, Rua Miguel Rachid, 997, Ermelino Matarazzo. No dia do encontro, os interessados deverão levar a ficha preenchida e se comprometer em levar a sério, participando com perseverança.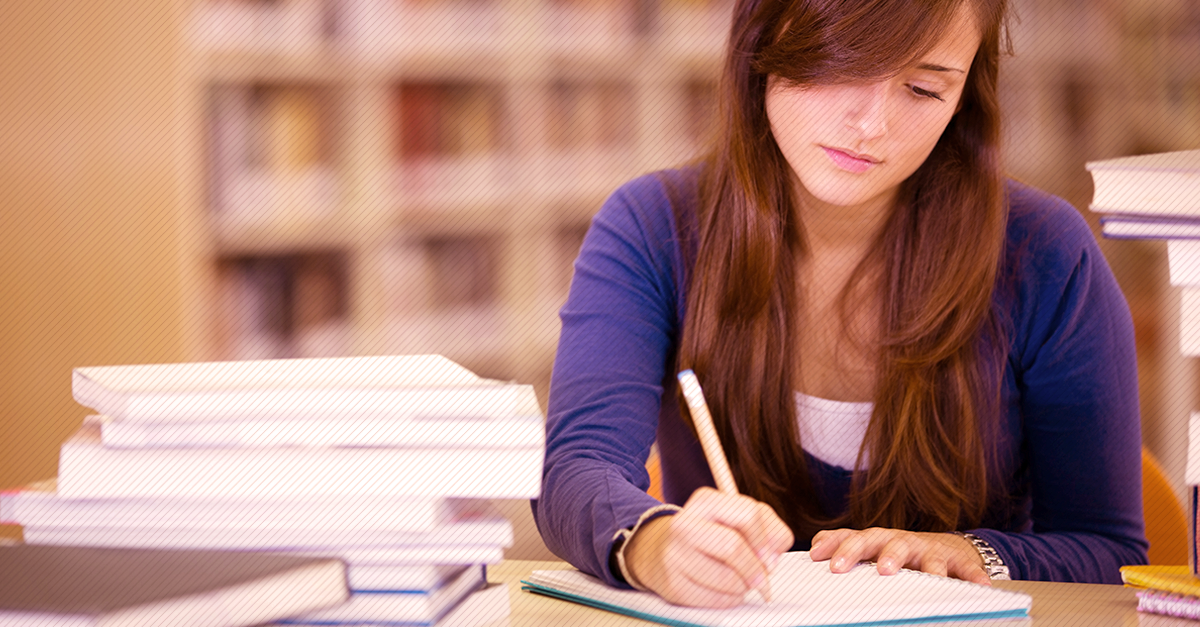 O curso Anglo vai começar em agosto e todos os escolhidos terão aulas das 18h45 às 22h45 na unidade Anglo Tatuapé, que fica localizada a 10 quadras do Metrô Carrão ou Tatuapé: Rua Antonio Camardo, 120. Todas as informações detalhadas serão informadas aos participantes do Movimento, interessados nas aulas, no encontro do dia 25.
O outro curso "de embelezamento" (maquiagem, cabelereiro e manicure/pedicure) também tem 120 vagas e para concorrer, as pessoas precisam estar presentes na reunião do próximo dia 27 de julho, segunda, às 9h também no salão da Igreja São Francisco, Rua Miguel Rachid, 997, Ermelino Matarazzo. Também é necessário levar a ficha preenchida e participar durante todas as aulas (que serão iniciadas em agosto). Neste caso, a parceria é com a Via Rápida e é possível realizar cadastro nesta página http://www.viarapida.sp.gov.br para facilitar o processo e/ou pelo Telecentro do Parque Dom Paulo, Avenida Abel Tavares, 1564, Ermelino Matarazo.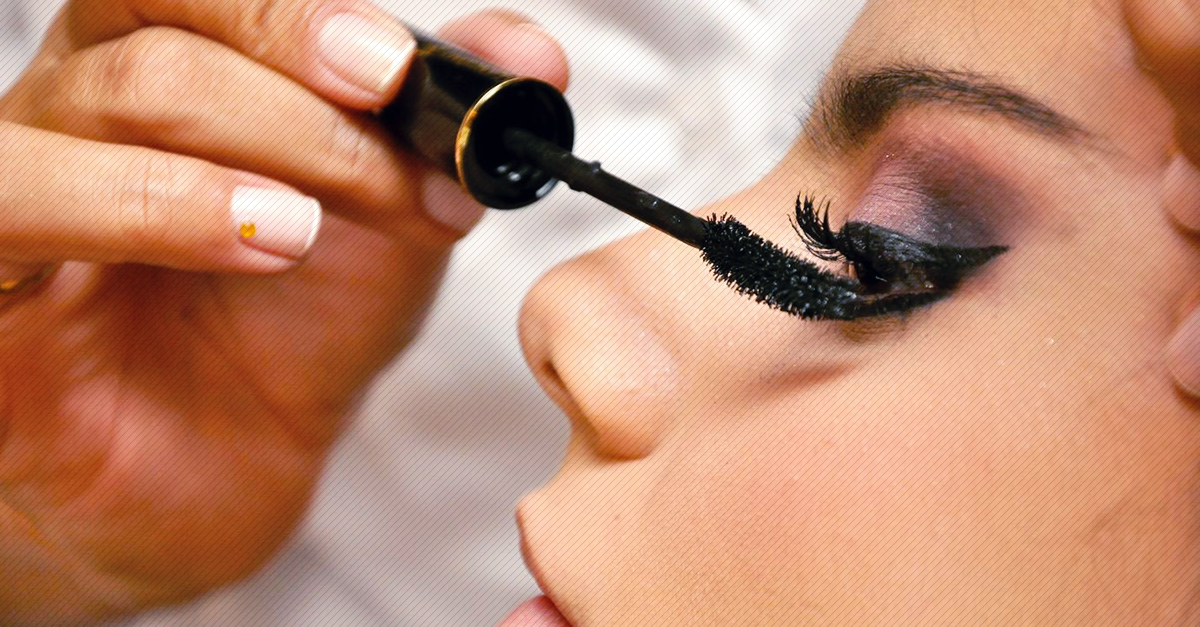 Todos os dados completos do curso de embelezamento (dias, horários e duração) serão passados no dia 27, por isso é importante a participação de quem se interessar.
Como, nos dois casos, há vagas gratuitas e com descontos é muito importante que todos compareçam nas reuniões dos dias 25 e 27. Somente a participação presencial, mediante a entrega das fichas, pode ajudar no processo de inscrições e confirmação das participações.
Não perca, concorra as vagas e participe. O Movimento acredita, apoia e divulga causas relacionadas à educação!
Indeed, since she burst on the scene with the hit single, Shout, in the Swinging Sixties she has been recycled more times than the ubiquitous crocheted mini skirt from the gutsy Scots lass with the huge voice to the epitome of uncool modelling
http://www.mycheapnfljerseys.com
the Freeman's catalogue in the Eighties.1) A special QB: So what is "special"? Special means that the QB can make plays that other QB's can't. They can win games on their own. They are like an extra coach on the field. You want the ball in their hands on the final series of a game when your team is behind. They possess traits that can't be coached. They help to build chemistry in the locker room. They are uniquely durable. Peyton Manning is the model
Cheap NFL Authentic Jerseys
for "special" because he possesses multiple traits. Brady, Eli, Brees, Roethlisberger, and Rodgers are all special. It looks like Luck, RGIII, Keapernick, and Wilson have a chance to develop into special breeds as well. A special QB can hide a lot of a team's deficiencies in other areas. A special QB makes his line better by getting rid of the football. He makes his receivers better by giving them chances to make plays. He takes pressure off the coaches by making the right adjustments at the line of scrimmage. Unfortunately, there most likely will never be 32 of them. Sure you can still win an occasional super bowl with a good QB but just take stock in the last 25 super
Replica ray bans
bowl winners, as the vast majority were won by "special QB's."The Lion King scene is an Easter egg, but it's supposed to say "SFX." It was inserted by Disney's special effects team, and good penmanship apparently isn't their strong point. Aladdin telling teens to strip comes down to bad audio. He is in fact saying "Good
cheap football jerseys
tiger, take off, go," but it sounds dirtier when you're told in advance to listen for something else, especially if you're a bored teenager or a hand wringing, possibly repressed moral crusader.Arguably one of the best players in the history of baseball, Hank Aaron is known for having the career home run record (755 home runs). He was one of the first black players in Major League Baseball, where he was a 25 time All Star, 4 time National League home run, 3 time Golden Glove Award, and 2 time National
NFL Jerseys China
League batting champion. He was elected into the Baseball Hall of Fame and Major League Baseball All Century Team.3. citizens, Direct TV ships jobs overseas. Care to guess which firm helps its fellow citizens? It is Expert Satellite, of course. BIG PLUS! DISH TV
discount football jerseys
Network offers everyday low prices
Cheap Oakleys
no rebate hassels! The price quoted is the price you pay for DISH Network programming. Direct TV, on the other hand, often requires that you apply and wait for a rebate in order to receive their advertised prices. Their bet is that you'll give up or forget about the rebate, and they pocket your money. DISH TV gives you the benefit of its low prices immediately. No rebates to file no waiting NO BOTHER! Dish TV vs Direct TV Dish Wins
And just six of the 21 restaurants featured on the British version, which ended in 2009, remain open. That sounds weird. Create a diagonal pattern using the same checkerboard mowing steps, but start your diagonal cuts at one corner of your lawn. "I assured her
Wholesale Jerseys
that we did not charge her, that it must be something the merchant passed on to her. Are you a European soccer fan? Think Jean Marc Bosman and the abolition of the transfer system.. And a 2011 study from economists at University of Colorado Denver and Montana State University may backs that claim up. Just as in tackle football, plays can be passes, handoffs or punts (no field goal or extra point kicks). Using the hot glue gun, glue on buttons or beads to make the eyes. Diffuse Traumatic Axonal Injury (DAI) and Biomechanics of ConcussionUnderstanding concussion in the acute state from the standpoint of neuropathology is problematic in that the neurological deficit is transient and without
Cheap Jerseys
mass effect, ie, the patients survive and do not require neurosurgery, precluding pathological evaluation. The big question in Cleveland is whether Hue Jackson can get Griffin back to his 2012 rookie of the year form. It's to be expected that expenses will outweigh revenue/gross profit
Cheap Football Jerseys
in only the company's second quarter of operation. So what you pay for polyurethane
Fake Oakleys
resin and body filler you more or less equal out to in the end with epoxy resin and baby powder.The best part of all though: this awesome ible can still be applied to
cheap jerseys
either polyurethane or epoxy resin!Here a tip: First, I glued the fiberglass cloth in the helmet, with normal, white glue, and then I brushed the resin over it, so it wouldn collapse or distort so much! But, try to fiberglass THE INSIDE, and put some wooden pieces on the sides, so it won distort! (If some distortion occurs, take a heat gun and gently heat the warped part and
wholesale nfl jersyes
try to bend it in place)Don;t suppose you have the file for Guy DaftPunk helmet,
Cheap NFL Authentic Jerseys
do you.?No, I lost my file and the link I used to download was on Megaupload. "I tell them 'it isn't your room, I loan it to you, I let you live there, so don't close the door'." Appearance is important, too. Lockett's shiftiness and excellent hands make him the ideal target for Russell Wilson, a quarterback whose creative ability outside of the pocket fits Lockett. Or it can offer at least 25 men's and 25 women's scholarships in sports besides football and basketball (or 35 of each if the school doesn't play basketball).. "I feel like I need my team to know that I can still do that, for me to have a job. Homeopathic medicine is based on the principle of "like cures like;" to treat symptoms, a small amount of a substance is given that in larger amounts would cause the same symptoms in a healthy person.